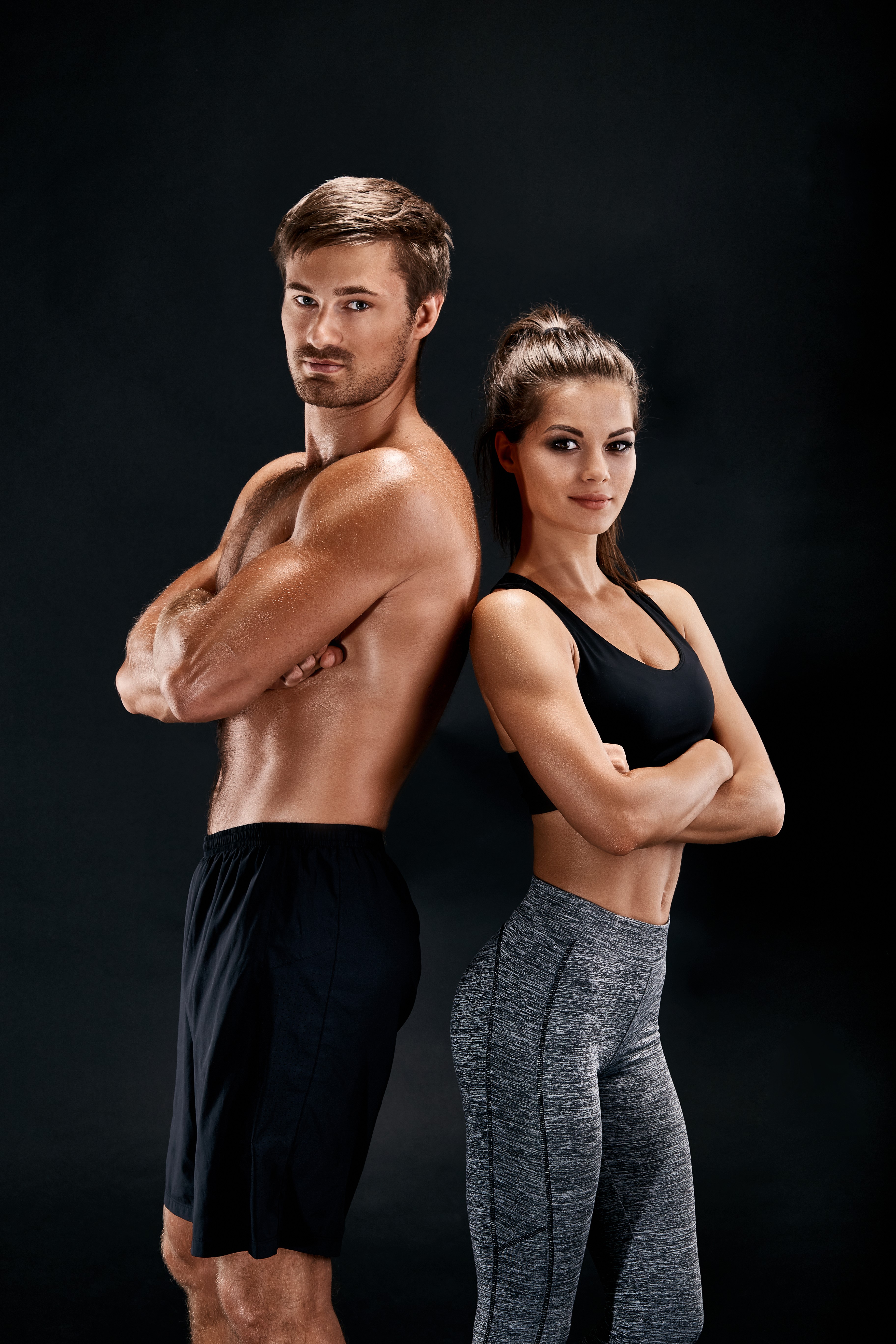 Patients have relied on liposuction for years to eliminate stubborn fat and enhance the contours of the body. Now, an advanced technique called abdominal etching can be used to further enhance the results of liposuction in the abdominal region. As a result, patients can enjoy personalized results that improve the contours of the abdomen.
How is Abdominal Etching Performed?
The abdominal etching technique is performed much like traditional liposuction. During treatment, fat is removed from specific areas of the abdomen, without treating the entire abdominal region. By precisely removing fat from certain areas, the abdomen can be carefully shaped to produce the desired results. This produces the appearance of increased muscle definition, and while it may not remove as much fat as a full liposuction, patients can enjoy more personalized results.
How is Recovery From Abdominal Etching?
Since it is a liposuction procedure, the recovery from abdominal etching is much like the recovery from traditional liposuction. Patients can expect mild swelling or bruising in the treatment areas but are typically able to return to work and other activities within about a week. After this time, patients may need to avoid exercise and other strenuous activities to ensure proper recovery.
Are the Results from Abdominal Etching Permanent?
The liposuction treatment used for abdominal etching permanently removes the fat in the treated areas. As such, patients can achieve permanent results through this treatment. However, future weight gain can affect these results. Patients are encouraged to maintain healthy diet and exercise habits to make their results last as long as possible.
How Much Does Abdominal Etching Cost?
As a liposuction procedure, abdominal etching typically costs about $1,100, but this cost can vary depending on the extent of treatment necessary to deliver a patient's desired results. If you are considering an abdominal etching treatment, contact us today at Younger Image Plastic Surgery Center. We will be happy to answer any questions you may have or help you schedule an initial consultation. We are proud to serve the men and women living in Washington, DC, Woodbridge, Vienna and the nearby cities of Virginia and Maryland.