Dr. Yousefi offers fat transfer breast enhancement for patients in Washington, DC, Vienna, Arlington, and surrounding areas of Northern Virginia.
Many women often wish that they could transfer fat from one part of their party to another. Now there is a procedure that can do just that.
Dr. Yousefi performs fat transfer breast enhancement that promotes natural results, adding volume – a woman's own fat – to the breasts in a subtle, yet appealing way. In fact, many women are now opting for this minimally invasive and safe procedure over other types of breast enhancement treatments.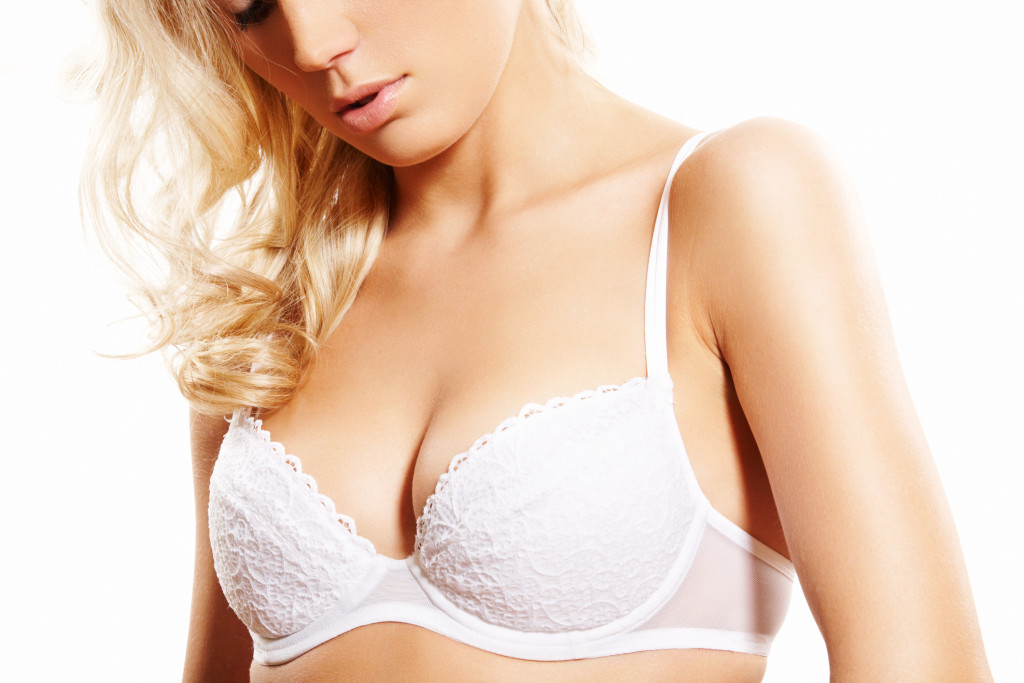 How Is Breast Fat Transfer Performed?
During this procedure, Dr. Yousefi first removes fat from another area of the body through liposuction. Common sites of fat removal include the abdomen, hips, and thighs. After processing the fat to remove impurities, he injects this fat into the breasts to enhance them or replenish lost volume and reshapes them. Because the harvested fat is the patient's own, the likelihood of rejection is very low.
The benefits of this procedure can be twofold. Along with enhancing the breast, the removal of excess fat from another area of the body can promote overall body contouring.
What Can I Expect After a Fat Transfer Breast Enhancement?
This minimally invasive procedure is performed under local anesthesia and with minimal stitches and incisions, which means minimal scarring. Average recovery time is about two to four days, which is much faster than breast implant surgery.
Fat transfers can also be performed on other areas of the body as well, including the lips, under the eyes, and the cheeks. See our page on facial fat transfers for more information.

How Much Does a Fat Transfer Breast Enhancement Cost in Washington, DC?
The cost for a fat transfer breast enhancement is dependent on the amount of fat removed and injected, and the technique used for surgery. At your initial consultation, Dr. Yousefi can discuss all of your pricing and financing options.
Younger Image Plastic Surgery Center currently works with CareCredit® and Blispay® to provide our patients with convenient financing options. Within a few hours of applying, you can be pre-approved for your cosmetic procedures.
Younger Image Plastic Surgery Center offers plastic surgery and skin rejuvenation treatments and procedures to patients in Washington, DC, Vienna, Arlington, and surrounding areas of Virginia. Dr. Jamal Yousefi and his staff combine personalized care with the latest technology to provide each patient with extraordinary results. For more information or to schedule a patient consultation, contact us to speak to a member of our friendly, knowledgeable staff.