View Washington, DC Liposuction Before and After Pictures
Dr. Yousefi offers liposuction for patients in Washington, DC, Vienna, Arlington, and surrounding areas of Northern Virginia.
Liposuction has become one of the most popular cosmetic procedures due to its ease and effectiveness. Men and women who have been struggling with pockets of fat that just won't respond to diet and exercise find liposuction to be an excellent solution.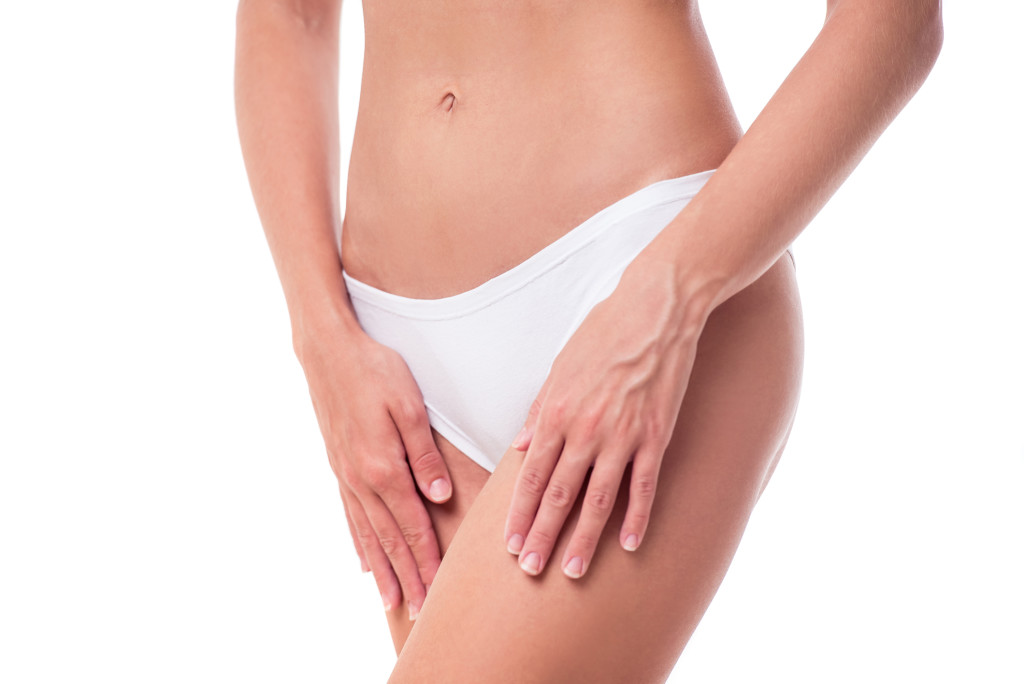 How is Liposuction Performed?
The liposuction procedure is safe and simple. Dr. Yousefi will typically begin with sedation and numbing the skin to create very small incisions in discrete locations. A small instrument called an infiltrating cannula is inserted and fat in the treated area is broken up using a saline-based solution. The fat is then removed with liposuction cannulas using mild suction through a liposuction machine.
On What Areas of the Body Can Liposuction Be Used?
Liposuction can help remove unwanted fat from virtually any area of the body, including the following:
Abdomen
Arms
Breasts
Buttocks
What Can I Expect After Liposuction in Washington, DC?
The procedure takes less than two hours. Patients are able to return to light activities the following day, and most patients can return to a desk or office job within 2-3 days. Many of Dr. Yousefi's patients state that any discomfort feels more like a sore muscle after very long exercise. However, Dr. Yousefi will offer a pain medication just in case for at least the first couple of days.
How Much Does Liposuction Cost in Washington, DC?
Younger Image Plastic Surgery Center currently works with CareCredit® and Blispay® to provide our patients with convenient financing options. Within a few hours of applying, you can be pre-approved for your cosmetic procedures.
If you are ready to feel better about yourself with plastic surgery, check out our liposuction before and after photos to see the incredible results you could achieve.
Younger Image Plastic Surgery Center offers plastic surgery and skin rejuvenation treatments and procedures to patients in Washington, DC, Vienna, Arlington, and surrounding areas of Virginia. Dr. Jamal Yousefi and his staff combine personalized care with the latest technology to provide each patient with extraordinary results. For more information or to schedule a patient consultation, contact us to speak to a member of our friendly, knowledgeable staff.