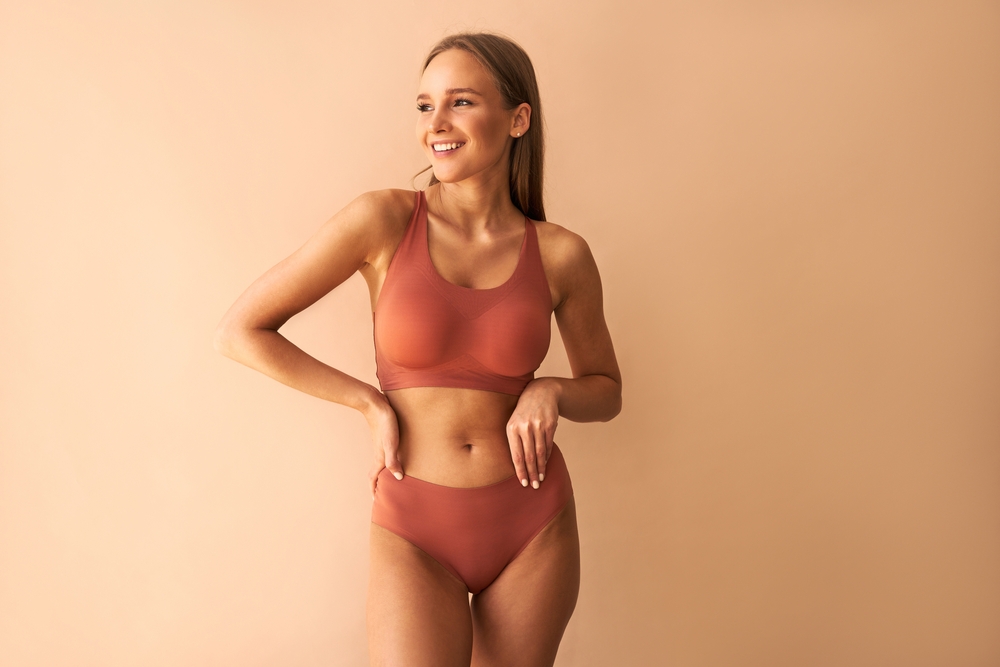 What Is J Plasma?
J Plasma is an innovative new procedure that uses controlled helium plasma energy that is used for non-surgical body contouring and skin rejuvenation. The technology takes a helium gas and ionizes it with radiofrequency energy, resulting in cold helium plasma that can be safely used.
The cold plasma is delivered through the device applicator as a stream of controlled energy. This energy can be applied to multiple areas for a variety of aesthetic needs.
What Skin Concerns will J Plasma Address?
This technology can work in two primary ways, on the body and the epidermis layer of the skin. This makes J Plasma an exceptional option for a wide variety of age-related, sun-caused, and skin-related concerns.
J Plasma facial rejuvenation can tighten and tone areas of the face such as the jawline or lower face, reducing the appearance of a double chin and jowls. Additionally, the resurfacing aspect of treatment can correct:
Wrinkles around the eyes
Fine lines and wrinkles on the face and neck
Discoloration and other sun damage
Rough texture
Smoker's lines
Pigmented spots
J Plasma technology is used for body contouring as well; the J Plasma energy affects deep layers of the skin, resulting in natural skin and tightening in areas such as the:
Lower face and neck
Breasts
Arms
Abdomen
Thighs
Who Is a Candidate for J Plasma?
Most adults who are concerned about mild to moderate signs of aging or dark spots developed from sun damage and who candidate whom desire to postpone or avoid surgical lifting procedures may be great candidates for J Plasma procedures.
All skin types can undergo J Plasma and any subcutaneous treatment. For cold plasma skin resurfacing, candidates with lighter skin types make great candidates.
Our staff at Younger Images Plastic Surgery perform a thorough consultation and examination to ensure each person interested in J Plasma treatment can achieve their desired outcome with minimal risk.