The Younger Image Reality Show Is Here!
Click here to watch.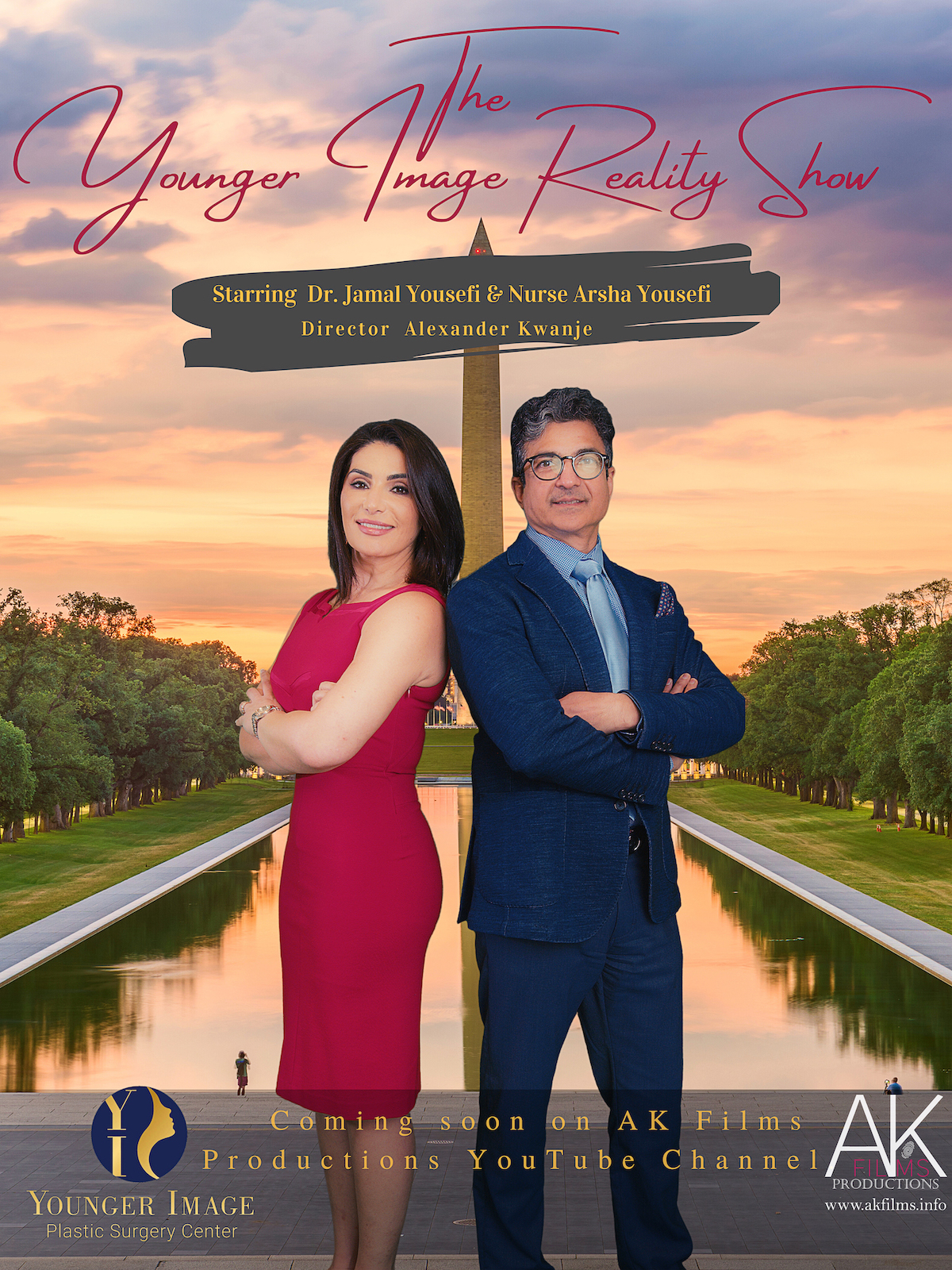 At Younger Image Plastic Surgery Center, we combine excellent surgical techniques with an unmatched artistic approach for patients in Washington, DC, Maryland, Vienna, Woodbridge, and surrounding areas of Northern Virginia.
One of the most important decisions you will ever make is who will perform your plastic surgery procedure. Therefore, you should spend a considerable amount of time and effort when selecting the plastic surgeon and practice that is best suited for you.
Dr. Yousefi is a board-certified plastic surgeon who is trained in general and plastic surgery. In addition, he has completed a year-long micro-surgery fellowship to perfect his surgical skills. Dr. Yousefi is a true artist; he enjoys line drawing and sculpting using clay during most of his free time. A combination of an artistic mind, great surgical techniques, and steady hand-eye coordination from micro-surgery training makes Dr. Yousefi a plastic surgeon that can create a younger, natural look that is beautiful, balanced, and refreshed.
Contact us to schedule your appointment today.