At the Younger Image Plastic Surgery Center, our Medical Spa treatments include a variety of non-surgical rejuvenation treatments that can help patients eliminate signs of aging and enhance the appearance of the skin. We are proud to offer these services to men and women living in Arlington, Washington, D.C., and surrounding areas of Virginia and Maryland from our offices in Vienna, Woodbridge, and Rockville.
What is a Medical Spa?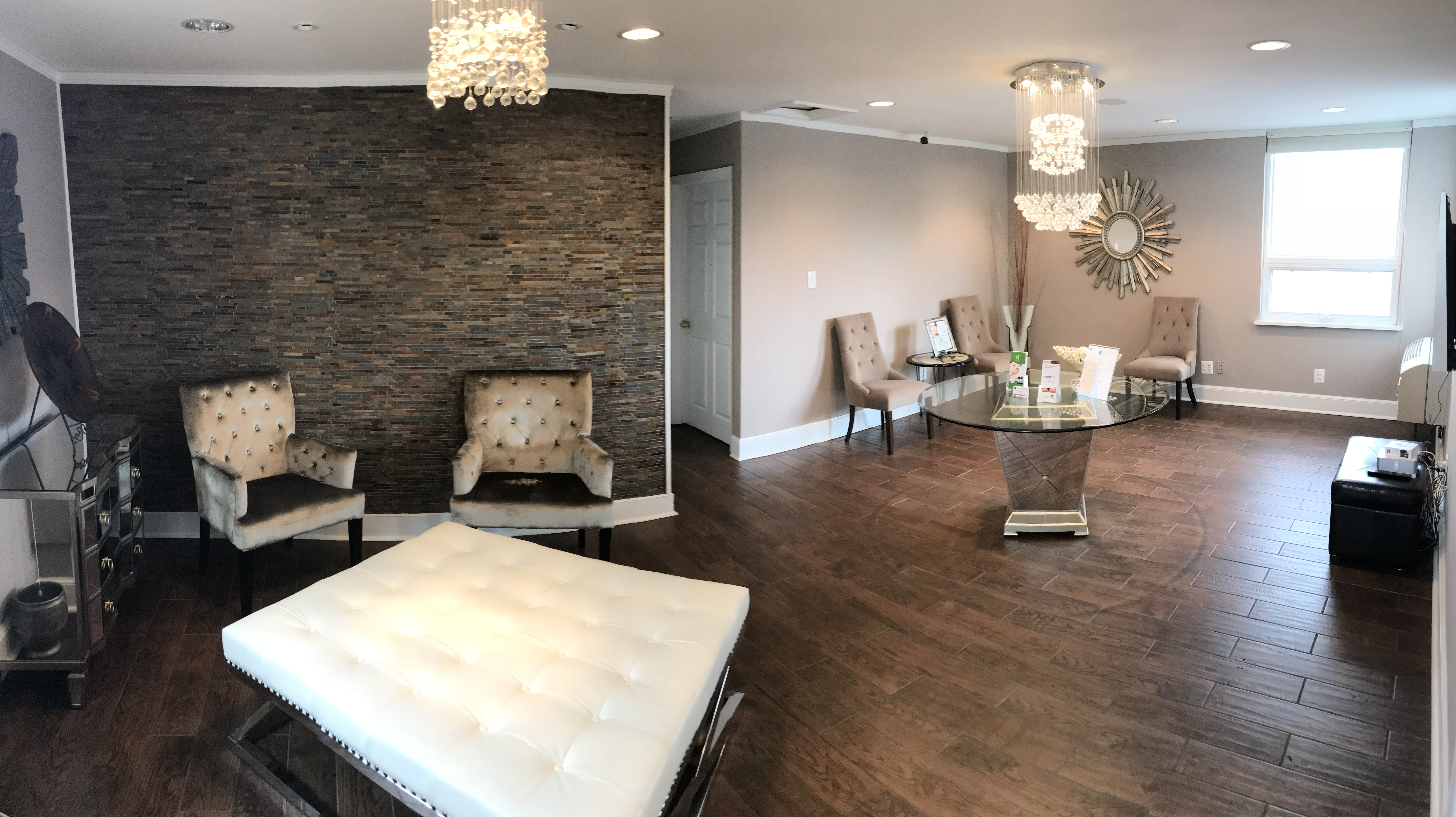 A Medical Spa, sometimes referred to as a MedSpa, offers medical-grade treatments that enhance the appearance without the use of surgery. Dermal fillers, injectables, laser treatments, and other popular non-invasive rejuvenation techniques can all be found at a MedSpa. Our Medical Spa is different than a traditional spa because each of our staff members are fully qualified medical professionals. This means we have the expertise necessary to provide advanced rejuvenation treatments that cannot be received at a traditional spa. Patients who are looking for a way to achieve a younger appearance while eliminating wrinkles and other imperfections can find an effective solution at the Medical Spa of Younger Image Plastic Surgery Center.
How Much Do Medical Spa Treatments Cost in Washington, DC?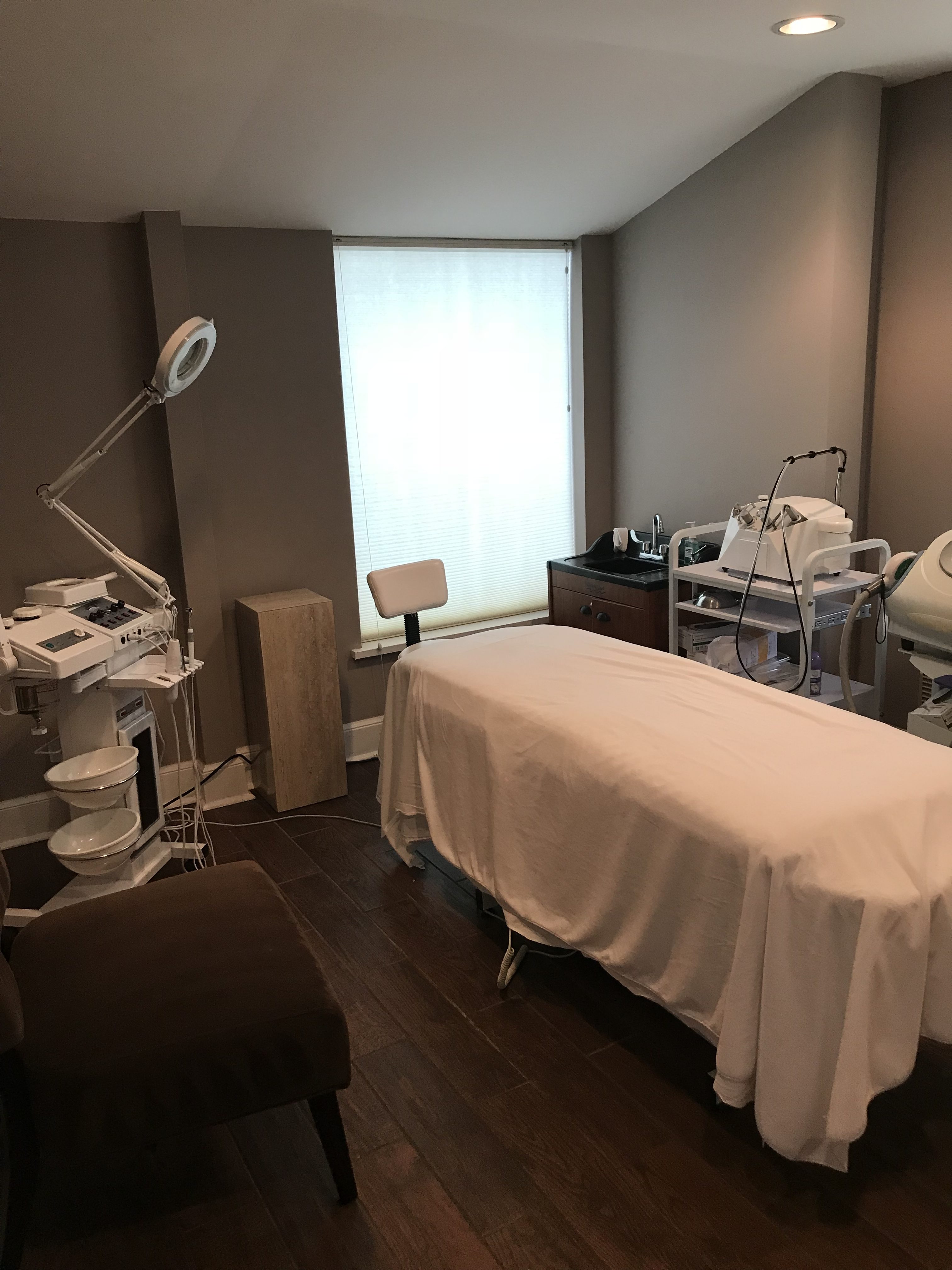 The cost of your medical spa service will vary depending on the techniques involved and the extent of treatment necessary to deliver your desired results. During your consultation, we will evaluate your cosmetic goals to develop a personalized treatment plan. At this time, we will be able to provide the full cost of your treatment. We offer flexible financing options to ensure that each patient has access to the treatment that they need. We also accept cash, checks, and major credit cards for your convenience.
What Kinds of Medical Spa Treatments Are Available?
Our Medical Spa treatments include a number of advanced, non-invasive techniques that minimize downtime while maximizing your cosmetic results. Younger Image Plastic Surgery Center specializes in the following Medical Spa treatments:
If you are considering Medical Spa treatments at Younger Image Plastic Surgery Center, contact us today to schedule a consultation or learn more about your treatment options. With multiple locations in Vienna, Woodbridge, and Rockville, our practice welcomes patients from Washington, D.C., Arlington, and neighboring areas of both Virginia and Maryland.