If you are looking for a soothing experience to complement your cosmetic treatments, Younger Image Plastic Surgery Center offers a number of massage services. A massage can help relax the mind and body, leaving you refreshed and rejuvenated. We welcome patients from Vienna, Woodbridge, Washington, D.C., and the surrounding areas of Virginia.
What are Massage Services?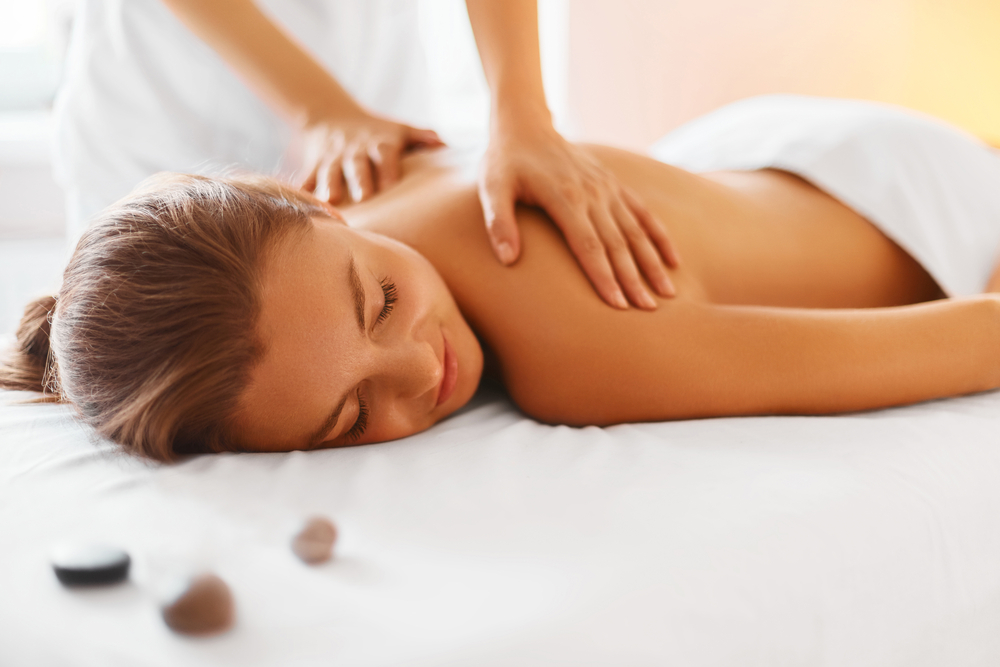 Massage services are relaxing treatments that rejuvenate the body and soothe the mind. By using a combination of kneading and stroking techniques, our experienced massage therapists provide professional massage services. Many patients feel that massages help them feel looser and refreshed, complementing the cosmetic benefits that they obtain through our other treatments. At Younger Image Plastic Surgery Center, we offer lymphatic drainage massage.
What is Lymphatic Drainage Massage?
Lymphatic drainage massage is a gentle technique that aids in healing and minimizes downtime following a surgical procedure. This specific massage helps the body to maintain good blood flow and circulation as well as aid the immune system. By using cupping, compressing, gliding and stretching movements on a client's arms, legs and other areas on the body, the massage prompts the lymphatic system to move easily. Dr. Yousefi and his staff are able to perform this massage post-surgery while a patient is still on the operating table.
How Long Will My Massage Last?
Typically, the entire massage appointment lasts between 30 minutes and one hour. Before your massage, we will perform a quick health assessment to ensure we are providing you with a safe massage experience. This also allows us to tailor your massage experience to your liking.
How Much Do Massage Services Cost in Washington, D.C.?
The cost of our massage service ranges from about $50 to $100. The exact cost of your massage will vary depending on the length of the massage and the type of massage desired. We are proud to offer flexible financing options to ensure that each patient has access to the treatment that they need. We also accept cash, checks, and major credit cards for your convenience.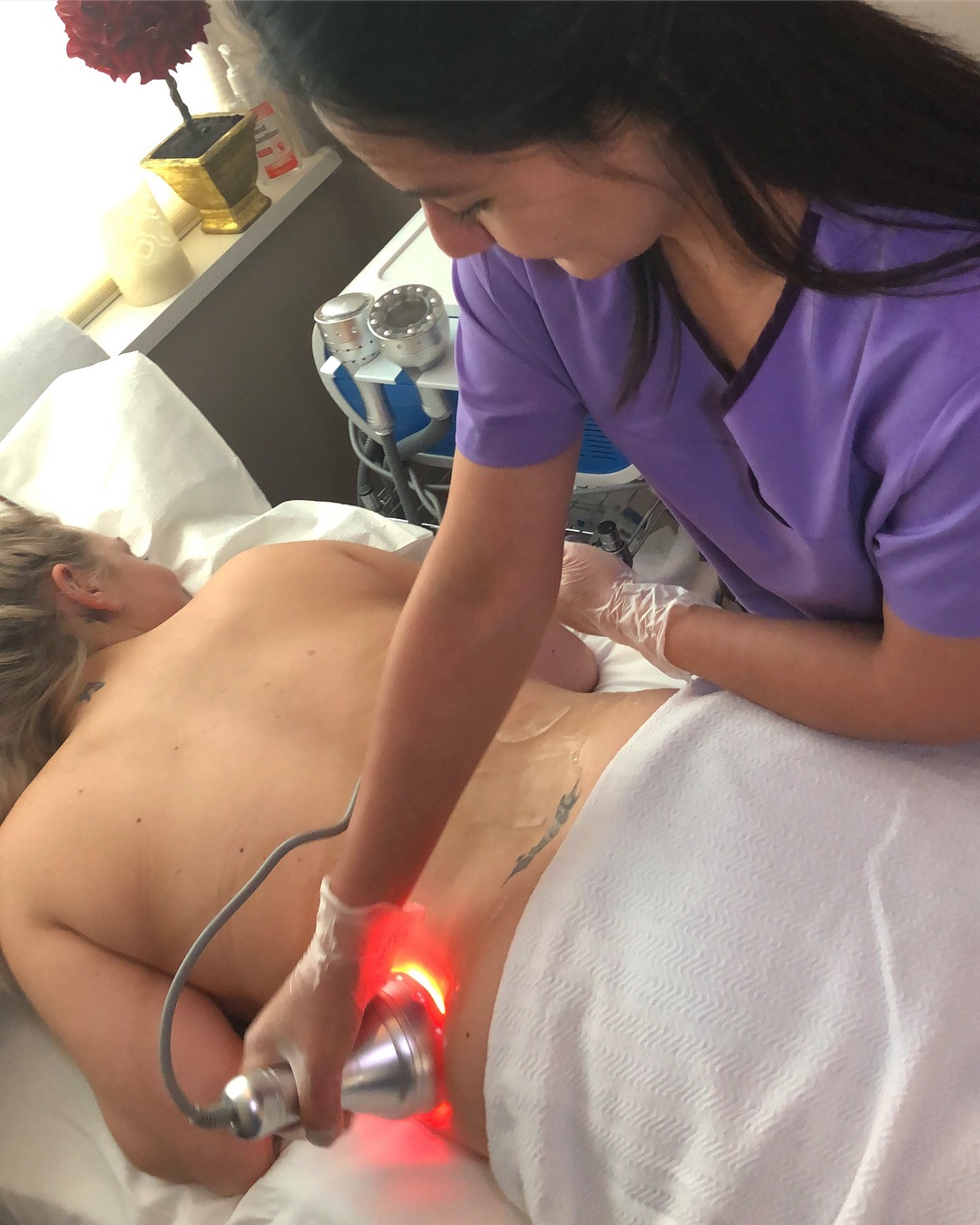 To help patients achieve a complete sense of wellbeing, Younger Image Plastic Surgery Center utilizes a holistic treatment approach. Massage services can help relax the mind and body to enhance your treatment experience. To learn more about our massage services or schedule a consultation, contact us today. We are proud to serve residents of Stafford, Vienna, Arlington and the surrounding areas of Virginia.