If you're living in or around Washington, DC, Vienna, or Arlington, VA, you owe it to yourself to savor the benefits of a relaxing and rejuvenating massage from one of our talented massage therapists.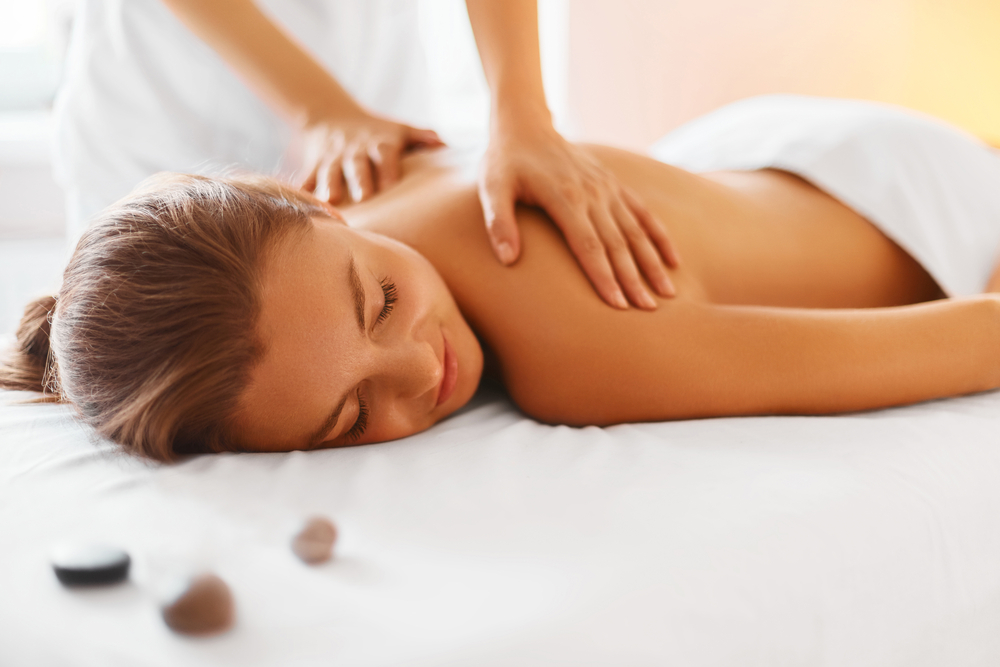 Swedish Massage
60 min – $90
Our Swedish Massage is the "original" western style massage and is the foundation for other western massage techniques. Swedish style massages use long strokes, kneading and friction with the goal of increasing circulation and promoting relaxation. Pressure can be light to firm but is not as detailed as a Deep Tissue Massage.
Deep Tissue Massage
60 min – $100
Our Deep Tissue Massage includes many of the same techniques as our Swedish Massage but focuses on stretching the fascia- a three-dimensional web of connective tissue that surrounds, supports and penetrates all of the muscles, bones, nerves and organs. The Deep Tissue Massage works layer by layer through connective tissue and muscles down to the deepest accessible layers to change posture and create freedom of movement by releasing fascial adhesions and chronic muscle contracture. Adhesions and scar tissue can form in muscles due to injury, chronic poor posture, chronic or acute inflammation, and repetitive motions.
How Long is Each Massage?
Massages typically last for one hour, including about a 10-minute dressing time and health assessment to ensure a safe, personalized massage.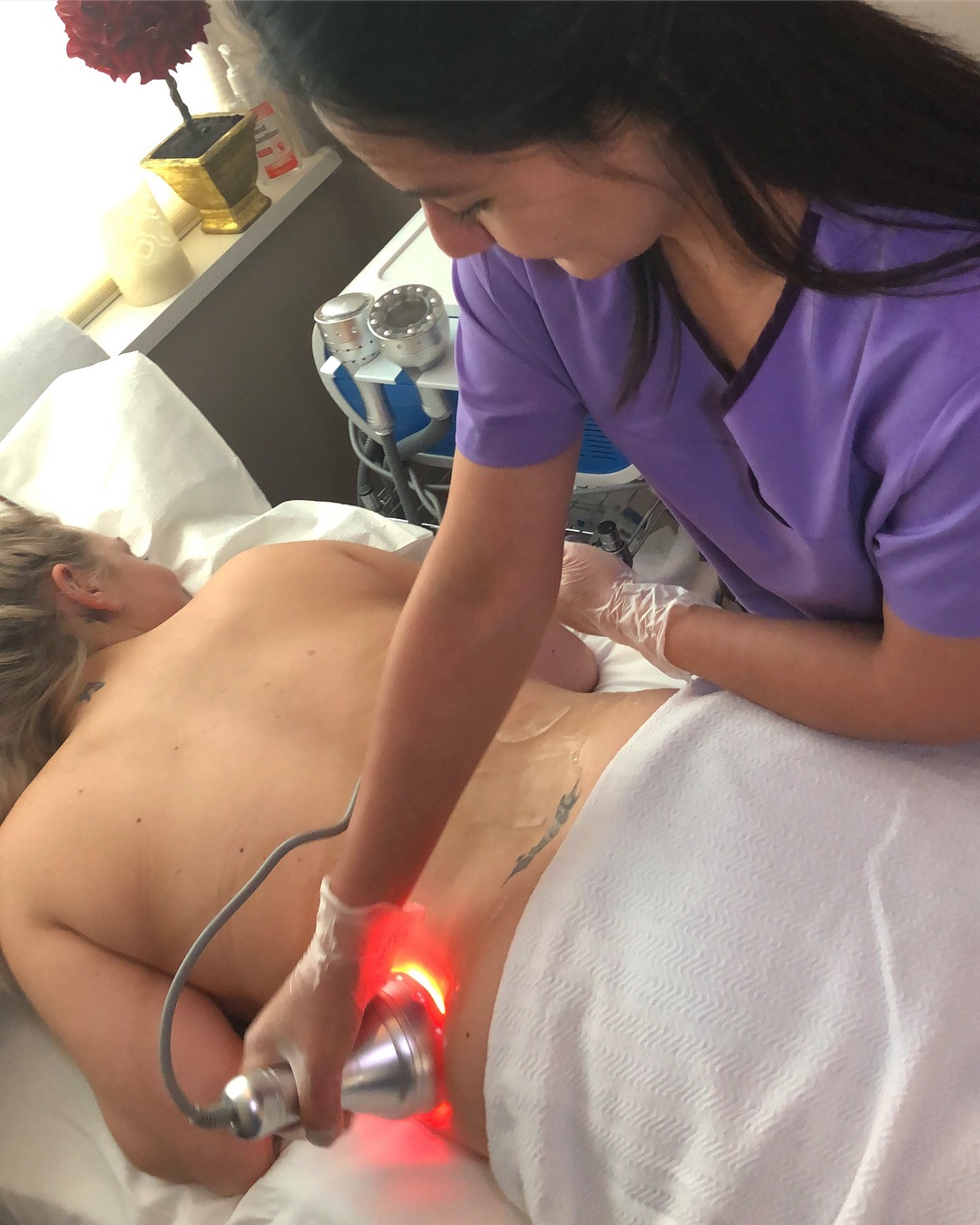 Are you a Washington, DC, Vienna, or Arlington, VA, resident who is looking to relax and unwind with a Swedish or Deep Tissue Massage? Contact us today to schedule a session with one of our massage therapists.