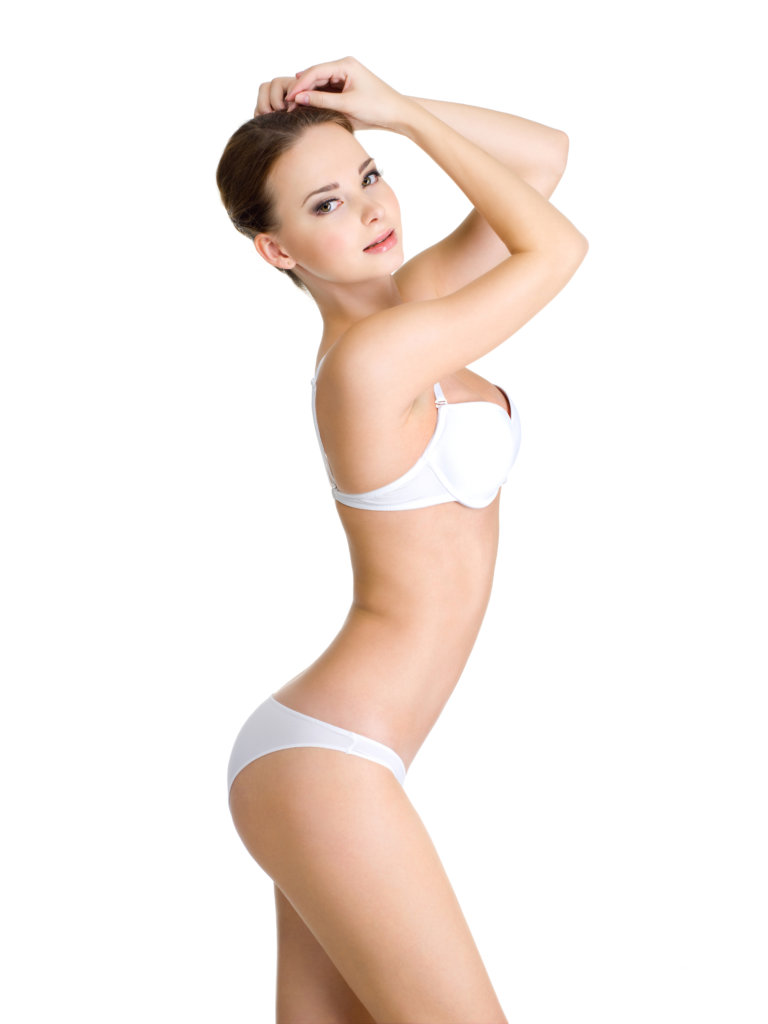 In 2016, laser liposuction was the second most popular procedure performed for cosmetic surgery in the United States. So many people chose it for good reason: laser liposuction can provide individually-tailored body sculpting results.
What Is The Recovery Time For Laser Liposuction?
The surgery is done on an outpatient basis, so the patient goes home the same day to rest in the comfort of their own home. Typically, our patients return to work after a few days.
How Do I Choose The Right Doctor For Laser Lipo?
For best results, choose a surgeon who has many years of laser lipo experience and be sure that the doctor is board certified by the American Board of Plastic Surgery. This will immediately tell you that the physician has undergone extensive training in their specialty and routinely passes rigorous board certification exams. Dr. Jamal Yousefi has been performing liposuction for close to 20 years, and is board certified by the American Board of Plastic Surgery. Laser liposuction is his most popular procedure in his AAASF certified surgical center in Vienna, Virginia.
How Much Does Laser Liposuction Cost?
With pricing starting at $1700, laser lipo is an affordable fat-reduction procedure. To find out if laser liposuction is right for you, and to get your body ready for the summer season, schedule a complimentary in-person consultation at any of our convenient locations in the DC metro area.
February 24, 2017
---