View Washington, DC Laser Liposuction Before and After Pictures
Dr. Yousefi offers laser liposuction for patients in Washington, DC, Vienna, Arlington, and surrounding areas of Northern Virginia.
Laser liposuction is a safe, effective, minimally invasive procedure that employs the use of a laser to liquefy and remove unwanted fat in targeted body zones. In addition to removing unwanted fat, laser liposuction's thermal effect causes the skin to contract, resulting in firmer, smoother skin that further enhances your body shaping goals.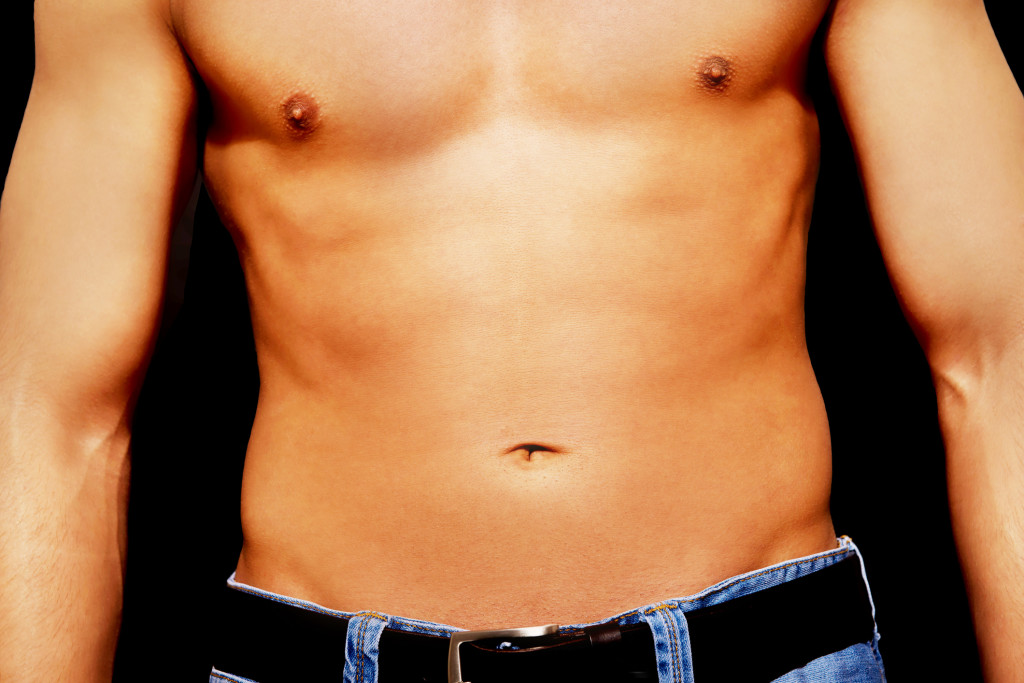 What Are the Advantages of Laser Liposuction?
Our patients choose laser liposuction for their stubborn pockets of fat for many reasons, including the following:
Faster – Reduced procedure time means less time in the doctor's office
Minimally invasive – Least invasive of all lipolysis procedures
Minimal Healing – Advanced technology means you'll be back in action in less time
Minimal Discomfort – Patented technology allows you to remain awake during the procedure
Widespread Use – Can be used on the abdomen, legs, breasts, arms, and other areas
What Is Laser Liposuction?
Laser liposuction is a revolutionary technique that harnesses the power of heat-generating lasers to selectively break up unwanted body fat and reshape your body, promoting health and well-being on the inside as well as the outside.
What Can I Expect After Laser Liposuction?
Most patients resume normal activities the day after their procedure; however, it is recommended you wait several days before resuming strenuous activities such as exercising. Depending on your goals and physical condition, laser liposuction can be an alternative to traditional liposuction. Dr. Yousefi may recommend a combination therapy of laser liposuction with traditional liposuction.

How Much Does Laser Liposuction Cost in Washington, DC?
The cost of laser liposuction depends on the areas to be treated and if you choose to have traditional liposuction along with laser liposuction. We can discuss all of your pricing and financing options at your initial laser liposuction consultation with Dr. Yousefi.
Younger Image Plastic Surgery Center currently works with CareCredit® and Blispay® to provide our patients with convenient financing options. Within a few hours of applying, you can be pre-approved for your cosmetic procedures.
If you are ready to feel better about yourself with plastic surgery, check out our laser liposuction before and after photos to see the incredible results you could achieve.
Younger Image Plastic Surgery Center offers plastic surgery and skin rejuvenation treatments and procedures to patients in Washington, DC, Vienna, Arlington, and surrounding areas of Virginia. Dr. Jamal Yousefi and his staff combine personalized care with the latest technology to provide each patient with extraordinary results. For more information or to schedule a patient consultation, contact us to speak to a member of our friendly, knowledgeable staff.