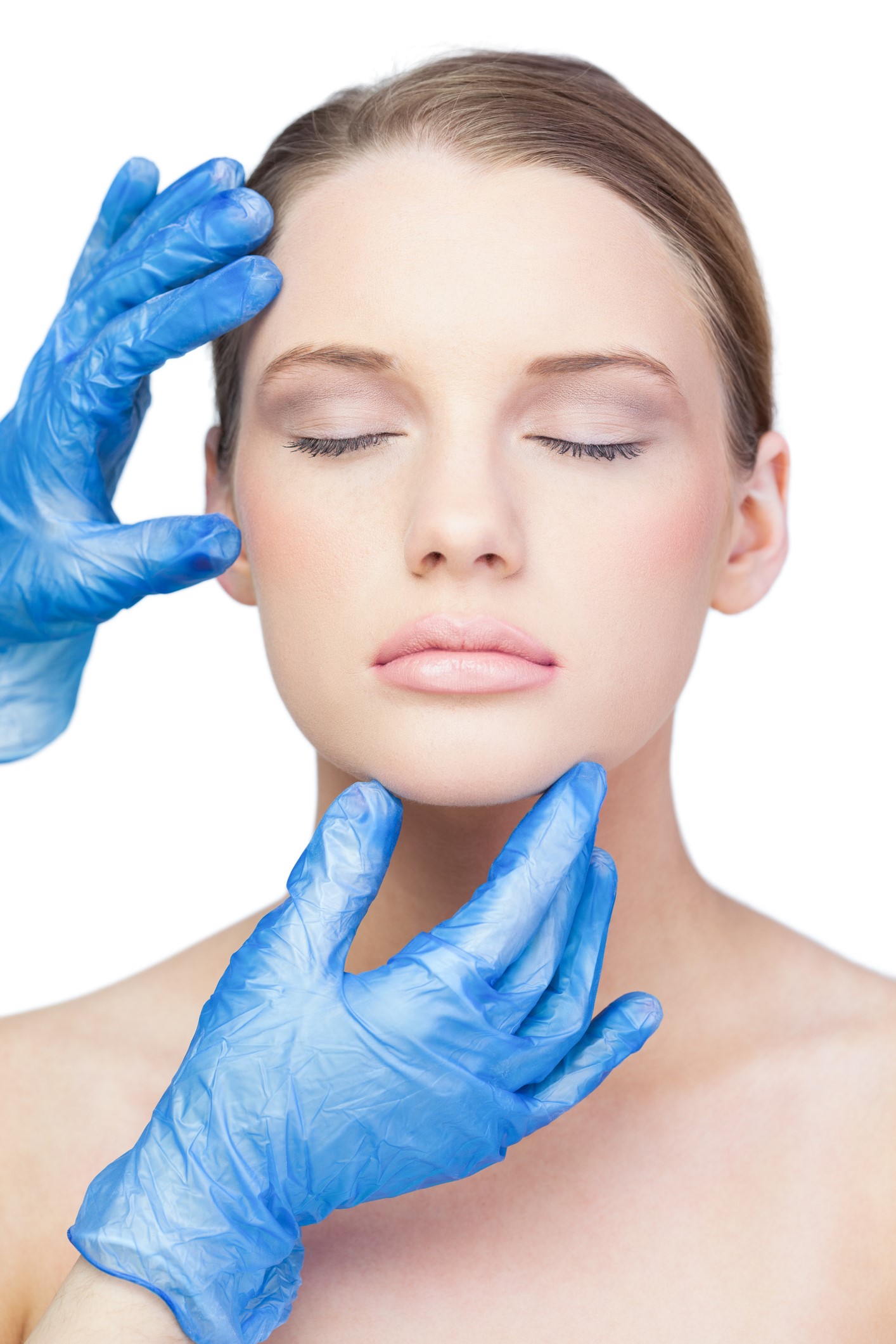 Facial fillers are one of the leading cosmetic treatments. They offer several benefits over other cosmetic treatments, including a quick, virtually painless procedure, instant, long-lasting results, and no downtime. Despite all these benefits, there are some myths about facial filler treatments that might be scaring off patients who could otherwise benefit from the procedure. Below, we'll explore some of these common misconceptions to determine their accuracy.
1. It Won't Look Natural
The first concern people have regarding facial fillers is that they won't look natural. Many patients are afraid of the "frozen" or "plastic" look that they've seen on television or online. The truth is, when correctly administered by an experienced professional, facial fillers can look incredibly natural. Most fillers are comprised of natural ingredients that blend seamlessly with the skin, providing volume that looks and feels natural. At Younger Image Plastic Surgery Center, we have been providing facial fillers for years with nothing short of beautiful results.
2. There's a Lot of Bruising
It's no secret that there are some minor side effects from injectable treatments. One of these is bruising in the treatment area. Again, however, when these treatments are safely and correctly administered, bruising will be minimal. Although they can cause minor discomfort, bruising can be easily managed by applying an ice pack or some other form of a cold compress. Even if you choose to tough it out, the bruising typically fades within just a few days.
3. Fillers Can Replace a Facelift
Fillers are a great solution for patients who want to rejuvenate their appearance without the use of surgery. Unfortunately, no amount of facial fillers can replace a facelift treatment. Facial fillers add volume to the face, replacing what has been lost due to the natural aging process. Facelifts, on the other hand, surgically remove sagging skin to produce a more youthful appearance. Facial fillers are a great way to maintain a youthful appearance, but once a certain amount of volume loss has occurred, a facelift may be a better option for addressing sagging skin.
To learn more about facial filler treatments, contact us today to schedule a consultation at Younger Image Plastic Surgery Center. We offer facial fillers and other cosmetic treatments to residents of Arlington, Woodbridge, Washington, DC and the surrounding areas of Maryland and Virginia.