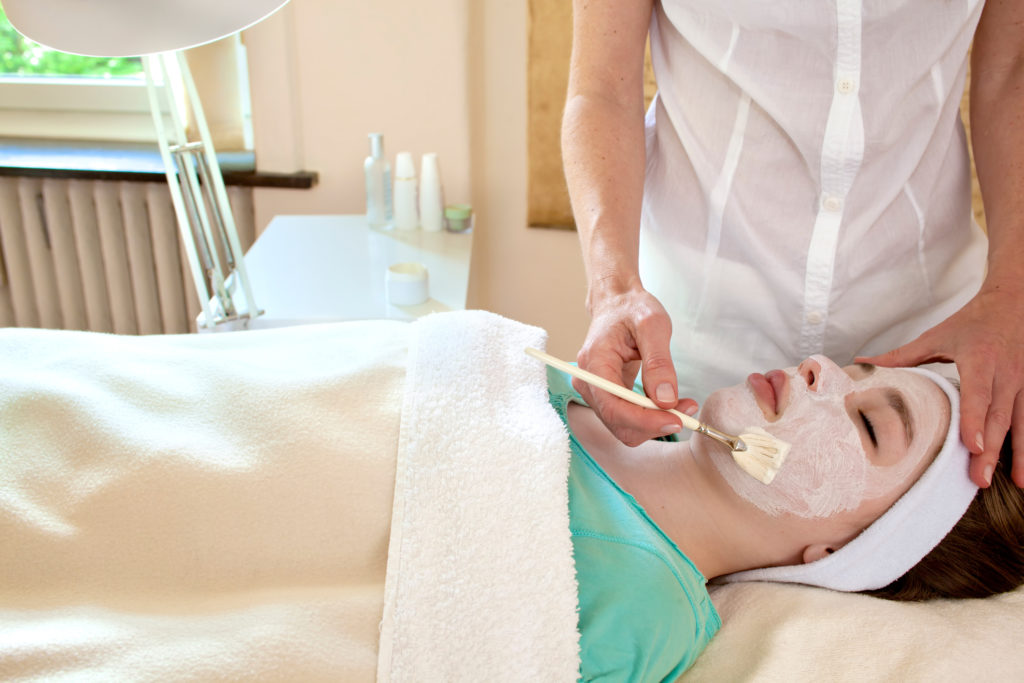 Even students and other groups of younger adults can benefit from cosmetic services. Since most people won't begin developing signs of aging until at least their 30s, the treatments that are best suited for students are topical, non-surgical skincare treatments. These treatments can help improve the quality of the skin and prevent signs of aging to launch students into adulthood with beautiful skin.
Facials
Facials are a staple of skin care treatments, offering a relaxing way to refresh and hydrate the skin. One of the many benefits of facials is cleansing the skin. Clean skin can help prevent acne and other forms of skin irritation. Facials also help to hydrate the skin, preventing signs of aging and protecting the skin. Plus, facials can be easily customized based on your skin type for maximum efficacy. Facials are also an affordable treatment, which is great for any student on a budget!
Laser Hair Removal
Unwanted body hair can be a huge annoyance, which is why laser hair removal treatments are so popular. Using non-invasive laser energy, hair follicles can be eliminated for good. The laser hair removal technique can be used to treat the armpits, the bikini line, the upper lip, arms, legs and more. This is the only treatment that can provide permanent hair removal, helping you save money on frequent waxing treatments and eliminating your need to constantly shave.
Chemical Peels
Chemical peels are a more aggressive facial treatment that use chemical solutions to exfoliate and rejuvenate the skin. In addition to providing the benefits of a facial, a chemical peel can eliminate skin damage, enlarged pores and poor skin texture for enhanced skin quality. These treatments can be great for acne scars or for improving the texture and tone of the skin.
Where Can I Try These Treatments?
If you are considering any of the treatments above, contact us at Younger Image Plastic Surgery Center to schedule your initial consultation. We welcome students and patients of all ages from Vienna, Washington, DC, Rockville and the neighboring areas of Maryland and Virginia.