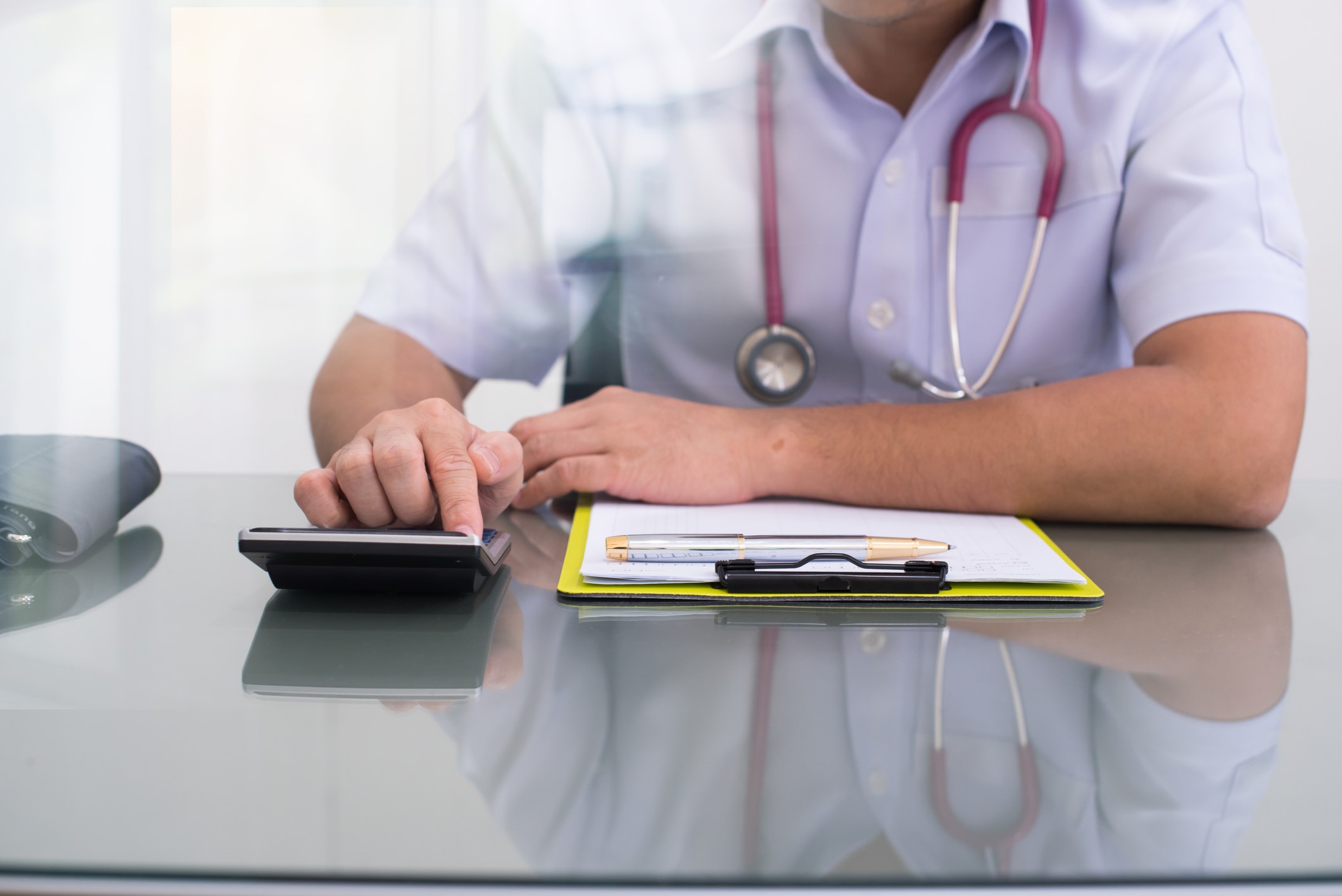 Unlike many healthcare services, cosmetic surgery is not covered by health insurance. These procedures are considered elective procedures, since they are not deemed necessary for your wellbeing. Without insurance coverage, patients are left responsible for all of the fees and costs associated with these treatments. These fees can be overwhelming for first-time patients, but each charge covers an important part of your treatment experience.
What Fees are Involved in a Typical Surgery?
You will pay fees for each step of the treatment process, as insurance will not cover any of your cosmetic treatment. Typically, fees are assessed for the following:
Pre-Operation Tests – These tests are performed to ensure that you are in good health prior to treatment. These fees cover blood tests and other preliminary exams.
Surgeon Fees – Surgeons are highly trained medical professionals, which will come at a cost. However, these fees are well worth it, since you don't want an amateur operating on you.
Operating Room/Surgery Center Fees – You must also pay fees to use a facility. Similar to having a quality surgeon, you'll want to make sure you are receiving your procedure in a clean, safe and comfortable environment.
Anesthesia – Anesthesia is required to keep you safe and comfortable during your surgery. These fees cover the anesthesia and the anesthesiologist who administers it.
Medications – Many surgeries will require medications to help minimize discomfort and ensure a smooth healing process. Since cosmetic surgery is elective, you will be responsible for these as well.
Post-Op Appointments – Follow-up appointments with your doctor will be necessary to assess your healing progress and ensure that you are recovering as expected.
How Can I Keep Surgery Affordable?
Cosmetic surgery is a costly service, but there are options for patients who are looking for a way to make treatment more affordable. At Younger Image Plastic Surgery Center, we accept financing through CareCredit®. This service offers flexible financing options to help patients pay for their treatment at a rate that fits their budget, and include interest-free financing in some cases. Plus, the application process is both quick and easy!
How Much Will My Surgery Cost?
The cost of cosmetic surgery varies significantly based on the type of surgery and the specific fees involved. If you are considering a cosmetic surgery procedure, contact us today to schedule a consultation at Younger Image Plastic Surgery. We can help you determine the exact cost of your treatment. We are proud to serve the residents of Washington, DC, Rockville, Woodbridge and the neighboring areas of Maryland and Virginia.