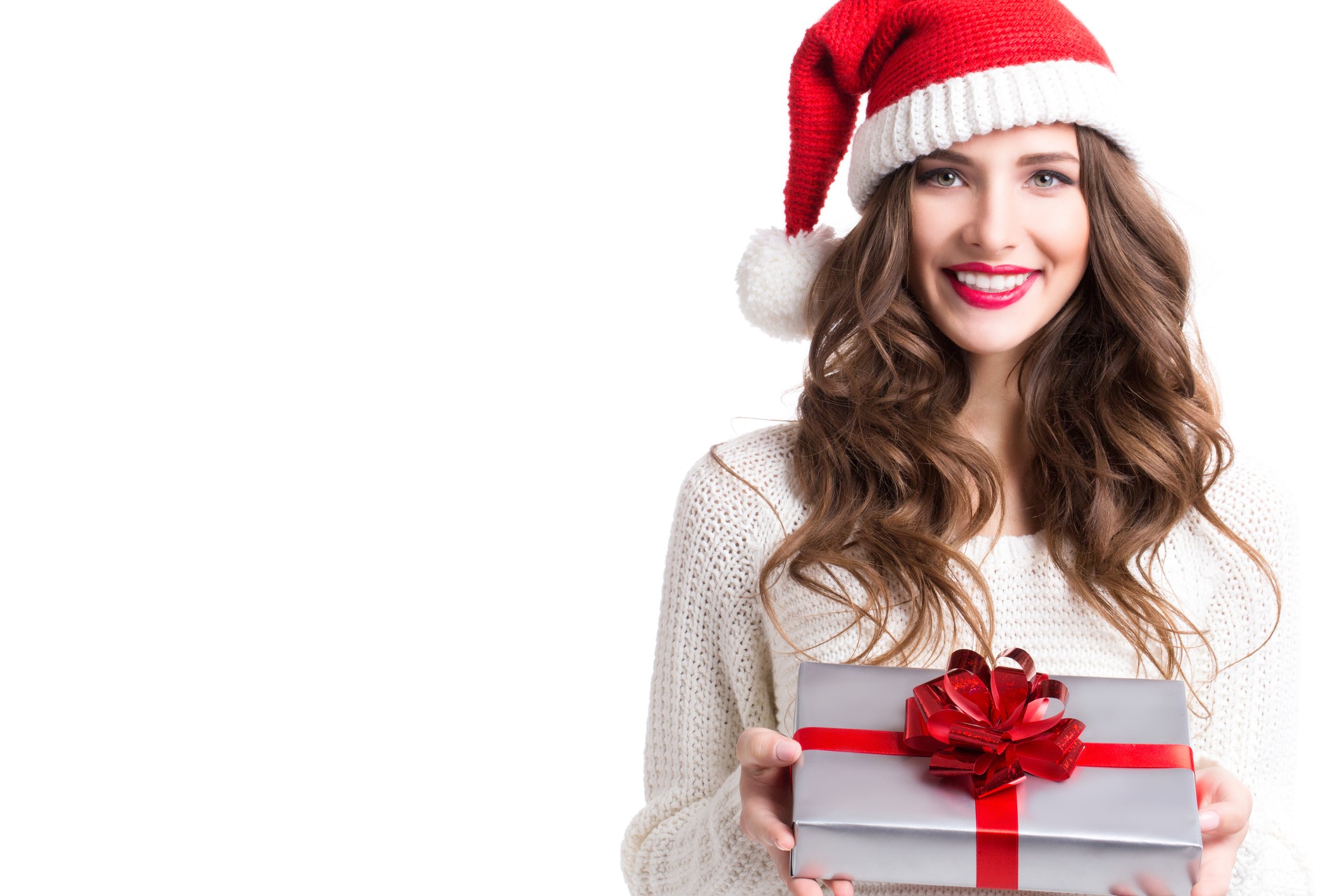 This holiday season, there is no better gift than the gift of beautiful, healthy skin. Most gifts are opened and tossed aside or forgotten about, but healthy skin is a gift that keeps giving all year long. Your loved ones will remember this gift every time they look in the mirror. Here are some cosmetic treatments that can make a great gift this year and every year.
Laser Treatments
You can never go wrong with laser treatments, as they are some of the most effective treatments in cosmetics. Laser hair removal is a popular treatment among both men and women, which helps to provide permanent hair removal and eliminate the need for frequent shaving, waxing or plucking of unwanted body hair. Laser skin resurfacing is a versatile treatment that can benefit people of all ages by eliminating signs of aging and enhancing overall skin health.
Chemical Peels
Facials are a thoughtful gift, but chemical peels can produce much more dramatic skin rejuvenation benefits. Chemical peels can be customized to address the skin type and specific skin health needs of the patient, so you can trust that your loved one will be able to get the most out of this treatment. These treatments can be great for addressing skin damage and acne scars, or for simply enhancing skin tone and texture.
Skincare Products
Skincare products are a convenient gift, as it provides your loved one with the ability to achieve beautiful, healthy skin from the comfort of their own home. Cleansers, moisturizing creams and exfoliators are all excellent products that make a great addition to any skincare routine. Plus, you can choose products that are specifically designed to address certain skincare concerns, including wrinkles, skin damage, and dry, sensitive skin.
Need Help Selecting the Perfect Gift?
If you need help picking out the perfect gift for someone, contact us today at Younger Image Plastic Surgery Center. We can help you determine a great treatment for your special someone based on his or her skincare needs. We are proud to serve the residents of Washington, DC, Vienna, Woodbridge and the nearby areas of Virginia and Maryland.