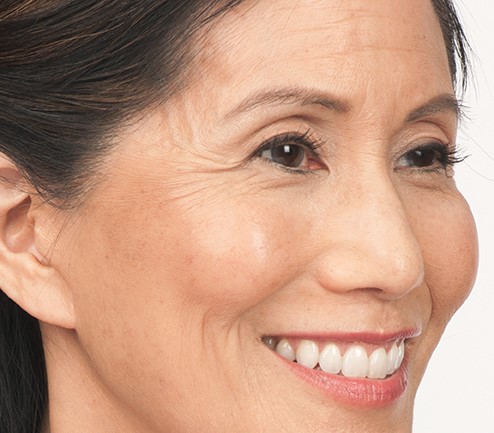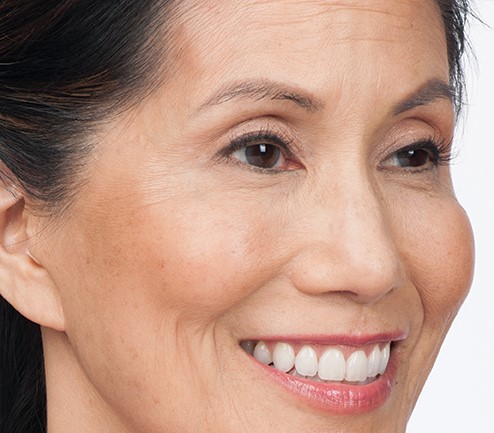 Injectable treatments like Botox® aren't just for people who have developed significant signs of aging. With regular treatments, patients of all ages can manage and prevent signs of aging to maintain a youthful appearance for as long as possible. In fact, Botox® can be a beneficial treatment for those as young as their 20s. Below, we'll examine the benefits of Botox® for every age group.
20s
People in their 20s have rarely developed signs of aging, but if you don't take precautionary measures, the 30s can hit hard. Your 20s are a great time to use Botox® as a preventative treatment. Botox® injections can help prevent facial wrinkles from forming, granting you an advantage over others who wait for wrinkles to form before doing anything about it.
30s
During your 30s, you may begin to notice crow's feet and glabellar lines, or frown lines that appear between the eyebrows. During this stage, Botox® can be particularly effective for minimizing the appearance of these wrinkles and preserving your youthful appearance for years to come. By relaxing the facial muscles responsible for these wrinkles, Botox® can help you maintain the youthful appearance of your 20s.
40s
In addition to crow's feet and frown lines, you'll probably begin to develop forehead lines in your 40s. These can be a little more obvious than the wrinkles you have previously experienced, but with Botox®, they don't have to be. Just like for other wrinkles, Botox® can relax the facial muscles responsible to produce a smoother, more youthful appearance.
50s and Beyond
Once you enter the wiser years of your 50s, you have probably developed all of the wrinkles above, as well as wrinkles in the chin and in various other areas. Still, Botox® can diminish the appearance of these wrinkles and lines to help you maintain your youthful appearance.
It's Always a Good Time for Botox®
Clearly, patients of all ages can benefit from Botox®, no matter what signs of aging they are experiencing. Contact us today at Younger Image Plastic Surgery Center to schedule your consultation for Botox®. We welcome patients from Rockville, Woodbridge, Washington, DC, and the surrounding areas of Maryland and Virginia.