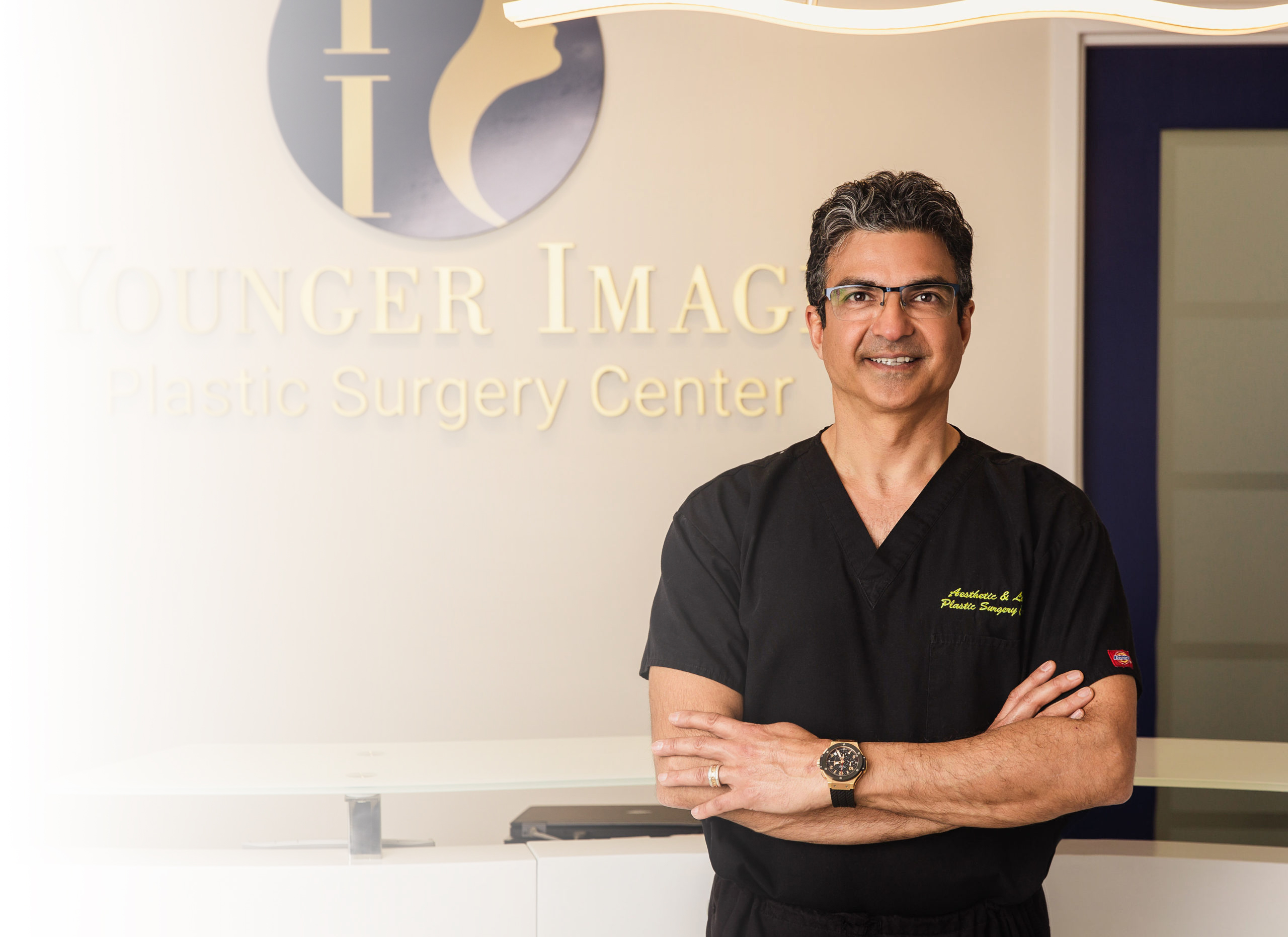 The consultation is a vital first step in any plastic surgery journey – perhaps the most vital. The Internet has helped in incredible ways to provide a wealth of procedure information to would-be patients, as well as endless patient stories. Even armed with this knowledge, patients will ultimately decide on the right procedure after a consultation.
The consultation is where patient knowledge and ideas for procedures meets Dr. Jamal Yousefi a highly experience board certified plastic surgeon.
Each patient has their own unique anatomy; what procedure works for one may not work so well for another, even if the goals are the same. To decide which procedures will be right for a patient's unique situation, a physical examination and conversations is required via a consultation.
And while some surgeons don't charge for this service, Dr. Jamal Yousefi of Virginia requires a minimum and nominal consultation fee of $100 to hold your time with him.