Our Surgical Center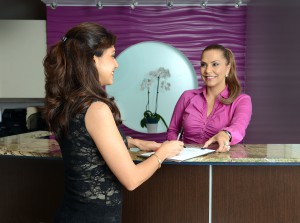 Our welcoming, pleasant Plastic Surgery Center is located in beautiful downtown Vienna, Virginia.
At our surgery center, we offer you a comfortable and relaxed setting with state-of-the-art technology in cosmetic surgery. In order to assure verifiable quality care with definable standards, our operating room is accredited to the highest level by the American Association for Accreditation of Ambulatory Surgery Facilities, Inc. (AAAASF).
Our staff is comprised of fully trained professionals with many years of experience working closely with Dr. Yousefi. Their first priority is to provide you with the highest level of competence, quality of care, personal comfort and privacy that you deserve.
During your consultation with Dr. Yousefi, he will listen to and address your concerns.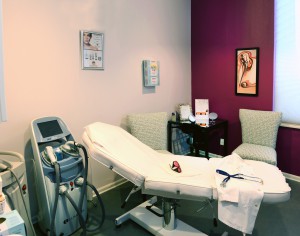 He will evaluate your problem areas and help you decide if you will benefit from a
We encourage you to ask questions during your consultation to ensure you have a good understanding of the procedures you are considering. Dr. Yousefi wants you to feel comfortable knowing you have explored all avenues before a final decision is made.cosmetic procedure and also help you select the most appropriate treatment.
It is our desire that you leave our practice feeling more confident and knowledgeable about cosmetic surgery and the benefits that it can provide to improve your quality of life.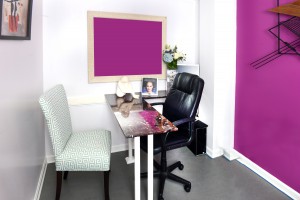 December 3, 2013